Vacation Vibes: Creating Effortlessly Stylish Looks with Cotton Wear
Picture this: You're on a tropical island, the sun is shining, and the sound of the waves gently crashing on the shore fills the air. You're sipping a refreshing drink by the beach, feeling the warm sand beneath your feet. It's the perfect vacation, and you want to look and feel your best. That's where cotton wear comes in. Whether you're strolling on the beach, exploring a new city, or simply lounging by the pool, cotton wear is your go-to choice for creating effortlessly stylish vacation looks. In this blog post, we'll explore how you can achieve those perfect vacation vibes with stylish printed cotton wear.
Vacation Wear: Comfort Meets Style
When it comes to vacation wear, comfort is key. After all, you want to be able to move freely and enjoy every moment of your trip. Cotton wear offers the ideal blend of comfort and style. The breathable and soft nature of cotton fabric keeps you cool in the heat while ensuring you look chic and put-together.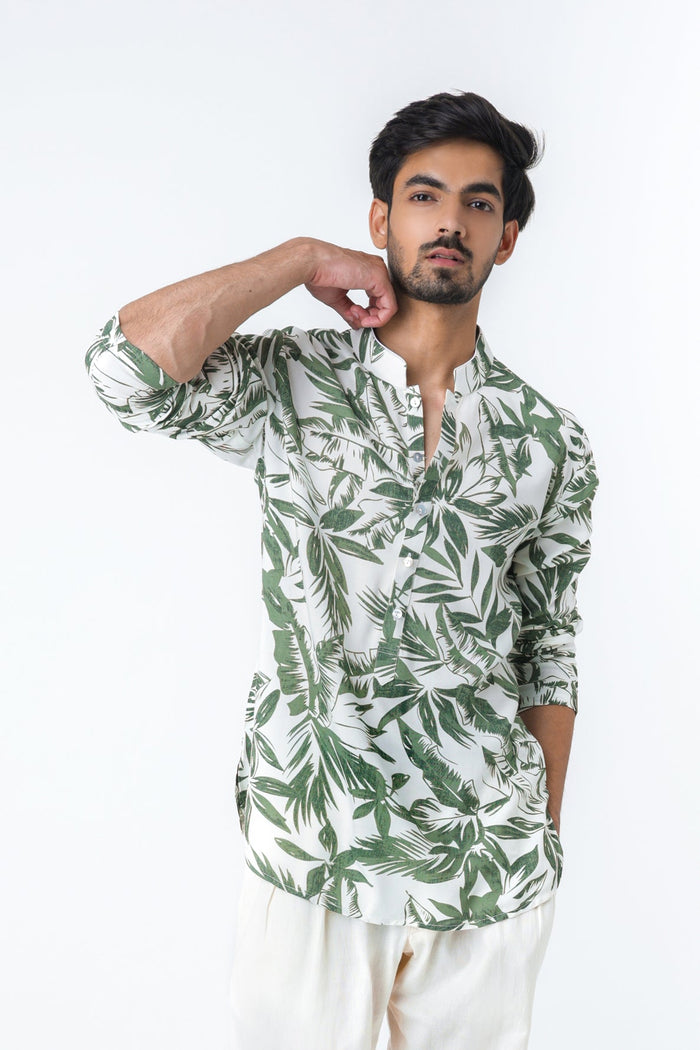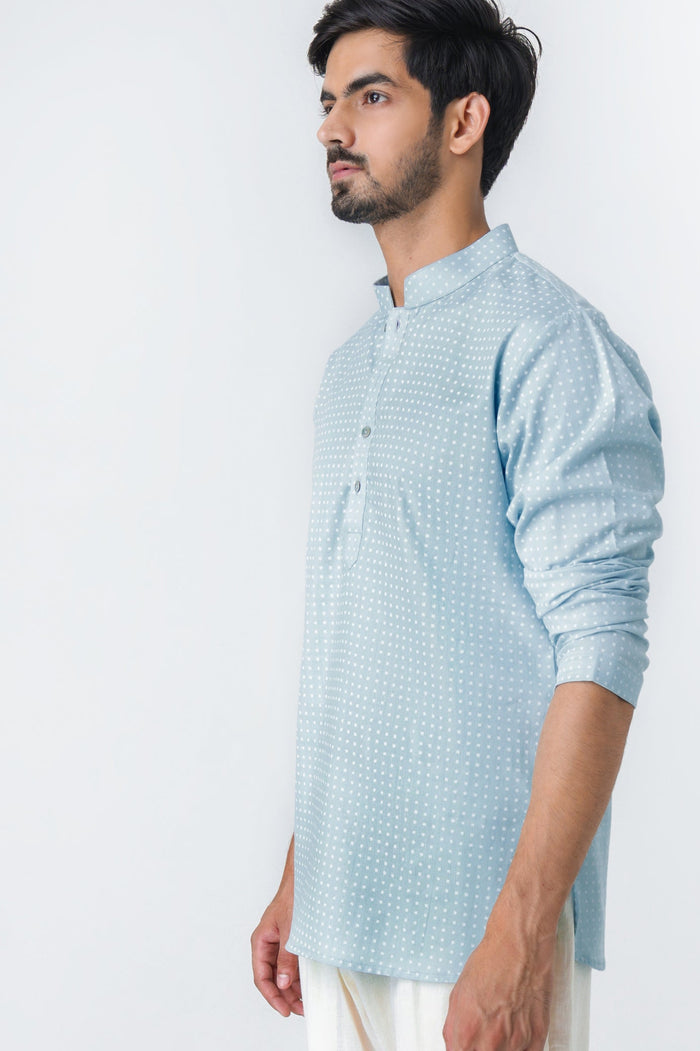 Cotton Shirts:
A lightweight cotton shirt is a versatile piece of vacation wear. It can be worn over a swimsuit as a cover-up, paired with shorts for a casual look, or tucked into a skirt for a more put-together outfit. Opt for stylish printed cotton shirts to add a pop of flair to your ensemble.
Cotton Bottoms:
Cotton bottoms and skirts are perfect for keeping cool in warm weather destinations. They're comfortable for walking and exploring, and they can be mixed and matched with various tops for different looks.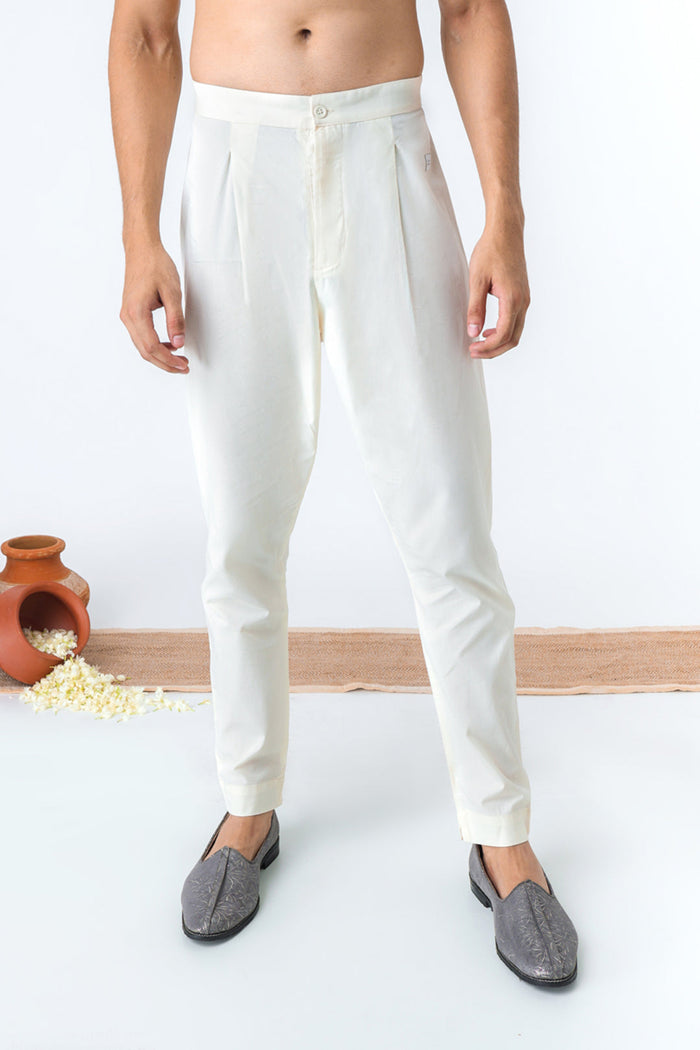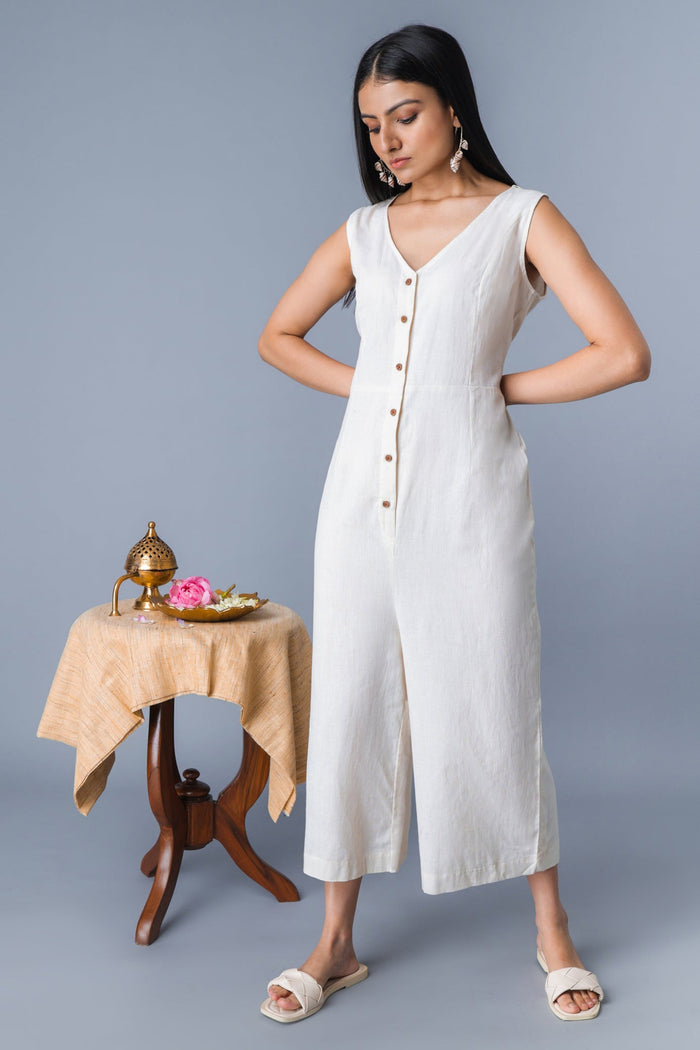 Cotton Jumpsuits:
Jumpsuits offer the convenience of a one-piece outfit while maintaining style. Cotton jumpsuits are not only comfortable but also make a statement. They're great for both daytime adventures and evening dinners.
Cotton Wear Essentials for Vacation
Cotton Maxi Dresses: Maxi dresses are a vacation staple. They're easy to slip on, provide excellent coverage, and come in a variety of stylish prints. Whether it's a floral pattern, tropical motifs, or classic stripes, maxi dresses allow you to express your personality effortlessly.
Accessories: Don't forget to accessorize! A wide-brimmed hat, a colorful scarf, and a statement necklace can elevate your vacation look. These accessories not only add style but also provide practical benefits like sun protection.
Stylish Printed Wear: Expressing Your Personality
Printed cotton wear allows you to express your personality and embrace the vacation spirit. Here's how you can incorporate stylish prints into your vacation wardrobe:
Floral Prints: Floral prints are a classic choice for vacation wear. They exude a sense of freshness and are perfect for beach destinations. A floral maxi dress or a floral-printed shirt instantly sets the vacation mood.
Tropical Motifs: If you're headed to a tropical paradise, why not match your surroundings with your clothing? Look for cotton wear featuring palm trees, exotic birds, or seashell motifs. These prints capture the essence of the destination.
Geometric Designs: Geometric prints offer a contemporary and stylish look. Whether it's bold stripes, intricate patterns, or abstract designs, geometric prints can add a touch of modernity to your vacation ensemble.
Nautical Themes: If you're sailing or visiting coastal towns, nautical-themed prints are a great choice. Think navy blue and white stripes, anchor motifs, or sailboat patterns. These prints evoke a sense of seaside charm.
Bohemian Vibes: Bohemian-inspired prints are perfect for the free-spirited traveler. Look for cotton wear with paisley designs, tie-dye patterns, or boho-chic motifs. These prints are all about embracing the carefree vacation spirit.
Mix and Match for Versatility
The beauty of cotton wear is its versatility. You can mix and match different pieces to create multiple looks from a limited wardrobe. For example:
Pair a printed cotton shirt with cotton shorts for a casual beach look.
Use a cotton maxi dress as a beach cover-up during the day and dress it up with accessories for dinner.
Combine a cotton jumpsuit with a wide-brimmed hat for a chic daytime outfit and add a statement necklace for an evening look.
Tuck a cotton shirt into a cotton skirt for a polished yet comfortable city exploration ensemble.
Conclusion: Embrace Vacation Vibes with Cotton Wear
Creating effortlessly stylish vacation looks is all about choosing the right clothing that combines comfort and style. Cotton wear, with its breathable fabric and stylish prints, is the perfect choice for achieving those vacation vibes. Whether you're relaxing on the beach, exploring a new city, or indulging in local cuisine, cotton wear allows you to look and feel your best. So, pack your favorite printed cotton pieces, accessorize to your heart's content, and get ready to embrace the vacation spirit in style.